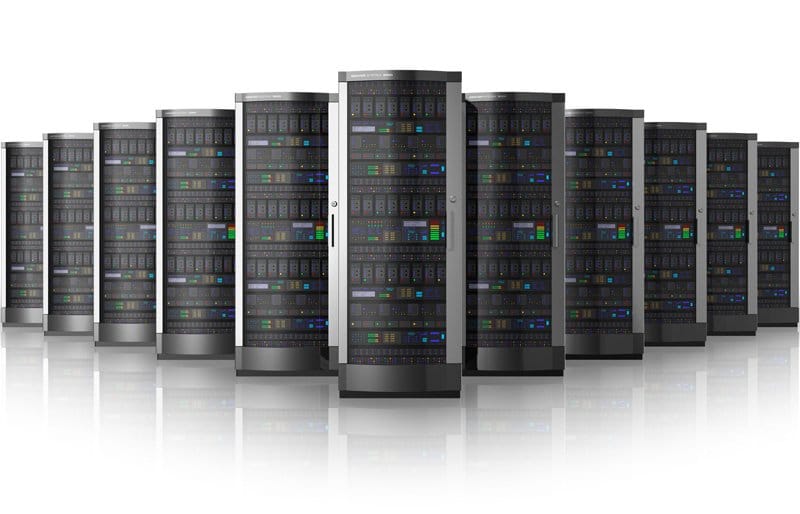 The CADA Connect Experience
Describing what we do is simple: we provide you with the right solutions for your business needs. What sets CADA Connect apart from the competition is how we do it. We don't offer "one-size-fits-all" solutions because there's no such thing as a "one-size-fits-all" problem.
Understanding your business is the key to ours. From the big picture to the granular details, we conduct a thorough review of your organization to ensure our solutions are tailored to your current and future needs.