CADA Connect Technology & Telecom Industry Experts
CADA Connect is a premier IT and Telecom Consultant focused on streamlining the procurement process for our clients. The foundation of our services is our expert knowledge of cloud, voice, data, and other IT solutions. We never shy away from a challenge and we are always eager to help our clients reach their business goals.

We manage your entire technology lifecycle — so you don't have to
Simplify and Unify Your Technology​
The technology you need, wherever you need it
No matter your goals, we have the global partnerships to help you meet them.
Bringing Clarity To Your Telecom, Cloud & Technology
CADA Connect provides technology procurement and management to help organizations like yours. Our primary goals for our clients is to: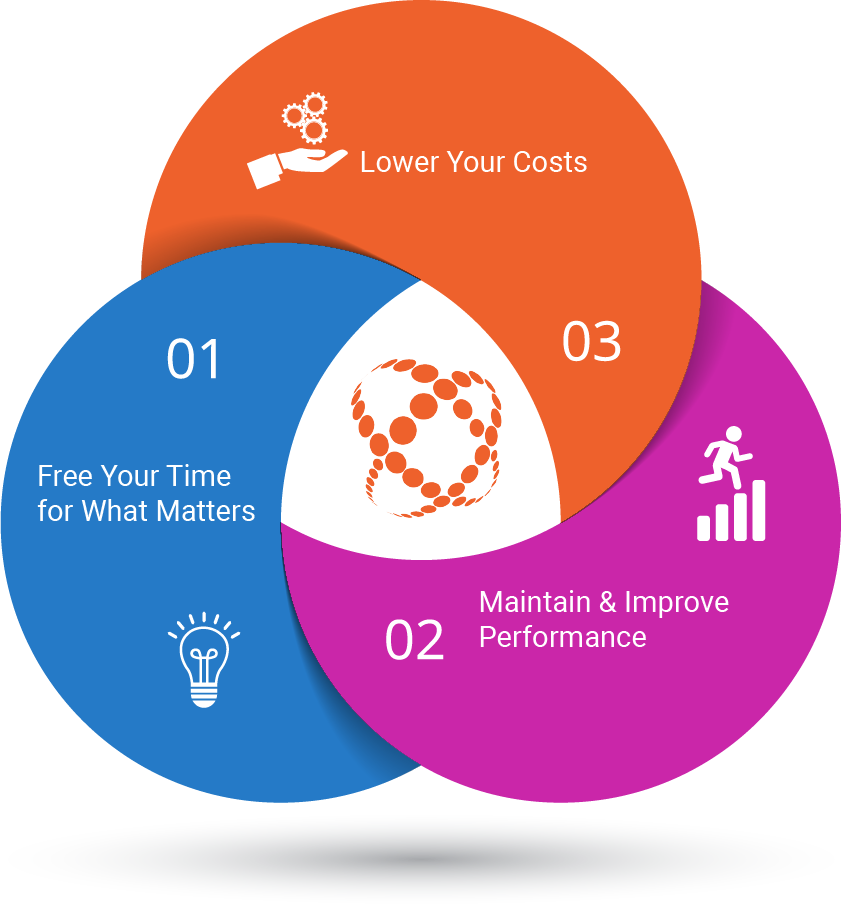 Trusted by our valued clients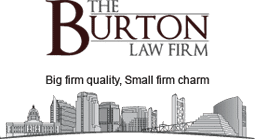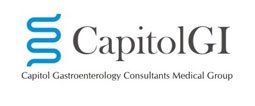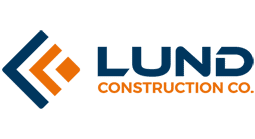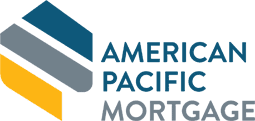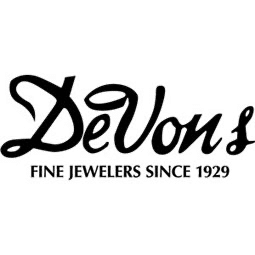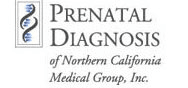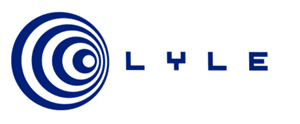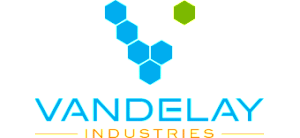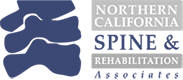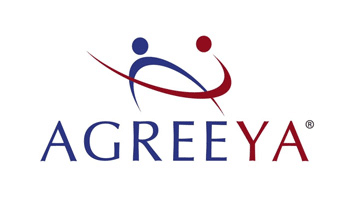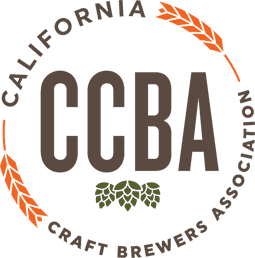 I have been working with CADA Connect for several years now and they have helped me out of quite a few sticky situations. Over the years CADA Connect helped me change multiple ISP's, Data Centers and VOIP providers all in short timeframes. My call to CADA Connect usually starts out with "I have an urgent need to change my vendor can you help?" Every time I am amazed by the amount of excellent resources that they find for me. I would highly recommend CADA Connect for your technology needs
I just wanted to share a quick note and thank you for your recommendations and assistance in the conversion from one phone provider to a new provider. Even though the change has not been without it's bumps, CADA's hands-on commitment has made the transition a much better experience.
Navigating the telecom world can be a daunting task when looking to add services an new or existing facility. Our company has used Cada Connect for over 5 years and it has been seamless. If I need new services all I have to do is tell them what I am looking for and where. They provide my best options and the best price.
I manage Delta Dental's internal telecommunications infrastructure and was introduced to the CADA Connect team almost three years ago as an alternative communications consultant and technology resource. I've had tremendous success collaborating with the CADA team from network design, to implementation, to gaining competitive pricing that I might not have gotten otherwise.